Where Special Needs Meets Holistic Financial Solutions
We are a fiduciary, fee-based financial planning team. Our professional and compassionate team understands the unique challenges that families who have children with special needs face, and we are committed to helping our clients achieve their financial goals while ensuring the long-term financial security of their children.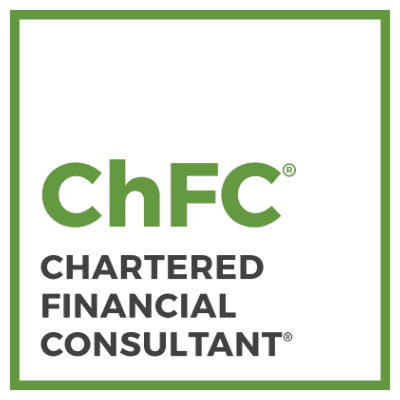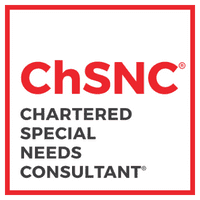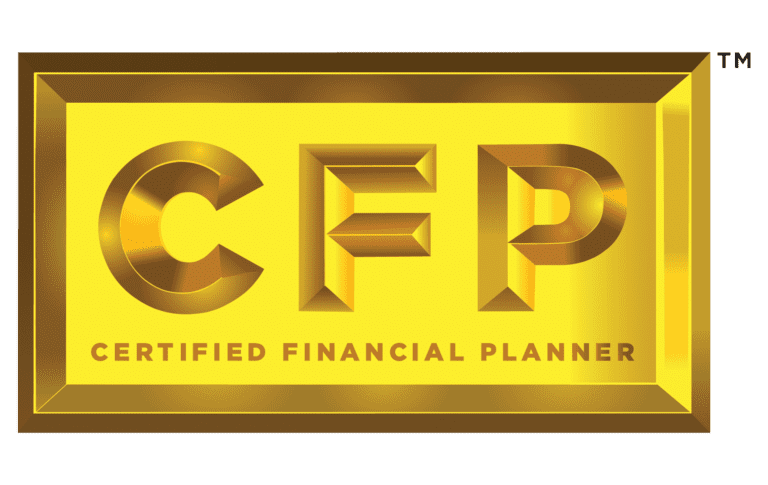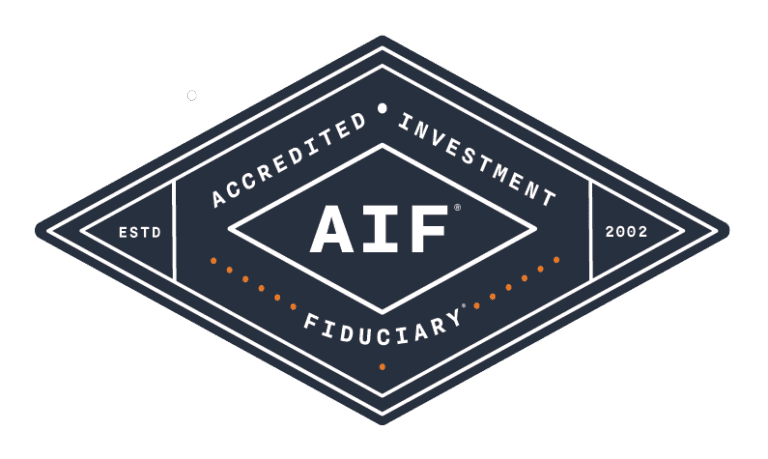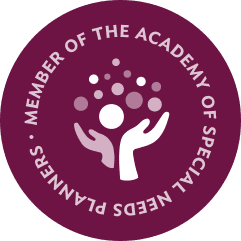 Welcome to SNPG
About Us
Our firm was co-founded by a financial advisor who has personal experience raising a child with special needs. As a result, we have a deep understanding of the financial and emotional challenges that come with caring for a loved one who may need unique accommodations or considerations. We're dedicated to providing comprehensive and holistic financial planning advice that's tailored to your family's specific situation.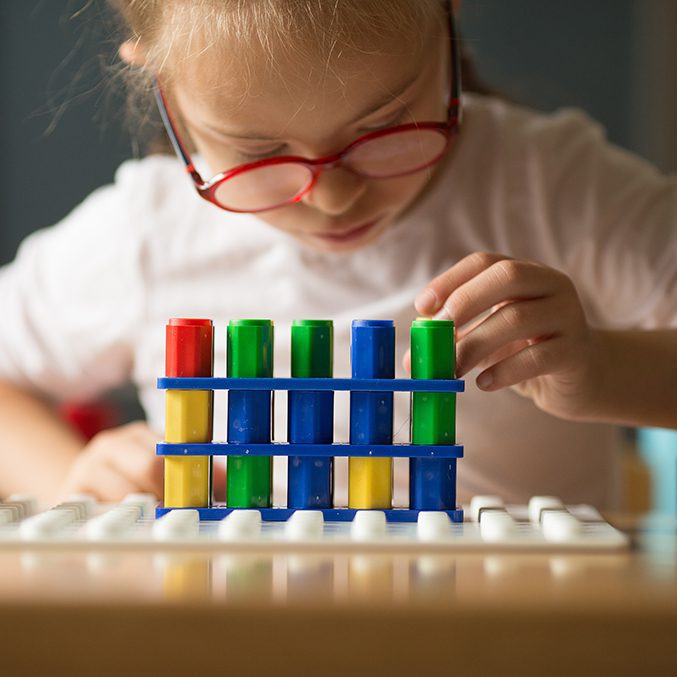 Meeting Your Needs
Our Services
We offer a wide range of financial planning services that are tailored to meet the unique needs of each individual and family, including those with special needs. Our services include: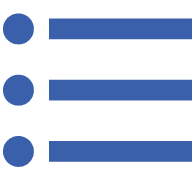 We help families create a comprehensive financial plan that takes into account the long-term needs of their family, including healthcare, education, and other important expenses.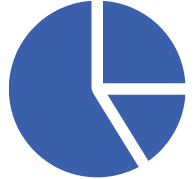 Manage
Investment Management
We provide investment management services that are designed to help families achieve their financial goals while minimizing risk. This includes helping to maximize their employer-based benefits, such as 401k, stock options or RSUs, while also determining ways to reduce or defer taxes.

Transition
Retirement Planning
Accumulation and distribution planning for those approaching or in retirement.  Tax consequences of asset liquidation and social security strategies.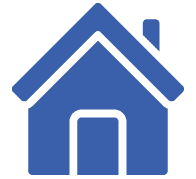 We work with families to develop an estate plan that ensures that their assets are protected and their loved ones are provided for in the event of their passing.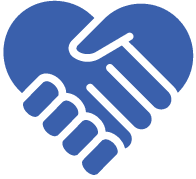 Care & Support
Special Needs Planning 
We develop a person-centered life care plan that takes into consideration needs, goals and housing for the lifetime of the loved one with special needs. This includes anticipated costs and tax preferred funding strategies; when and how much to fund a special needs trust.
Personalized Approach
Who We Are
We understand that every person and family is unique, and we take a personalized approach to financial planning. We take the time to get to know our clients and their needs and goals, and we work closely with them to develop a customized financial plan. We have a deep understanding of the legal and regulatory issues that impact families with special needs, and we are committed to staying up-to-date on the latest developments in this area.
Contact Us
If you're looking for the missing piece to your overall financial health, we can be the resource you need to fill in the gaps. Whether you're an individual, a family, or a family with special needs, you can come to us for financial guidance and empowerment. Give us a call today.
Special Needs Planning Group