We Offer A Wide Range of
Fee-Based Wealth Management Services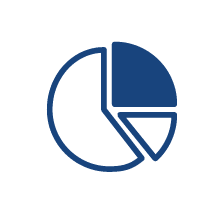 Holistic Wealth Management
We'll work with you to create a detailed financial plan that considers your current and future financial position, investment strategies, risk management, tax management, estate planning, and long-term strategies for "what if" scenarios.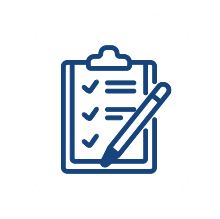 Retirement Planning
It's never too soon or too late to start saving for retirement. We can help you with generating reliable income during retirement, managing risk to preserve and protect wealth, and creating tax-efficient saving, investing, and distribution strategies. We also work with you to understand the impact of prolonged life or illness, as well as the potential impact of relocation during retirement.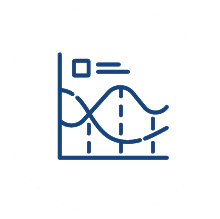 Investment Planning
We offer a range of investment services, including tax-efficient planning, portfolio diversification, and third-party investment management. We'll work with you to create a personalized investment plan that meets your specific needs, including managing volatility and helping you achieve your financial goals.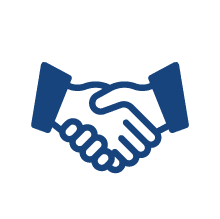 Planning for Families with Special Needs
We provide comprehensive and holistic Special Needs Financial Planning.  Parents worry about the financial implications of having a child with special needs; they often don't have the time or energy to address those issues.  Planning is critical, especially because "typical" financial planning rules may not apply. We address funding (when & how much) of special needs trusts, creating a life care plan and letter of intent, along with how to obtain and preserve need-based government benefits  Parents get a clear path and vision for the financial wellbeing of their child during their own life time and beyond.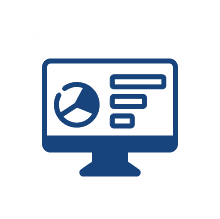 Client Planning Tools
We provide you with the tools and resources you need to manage your finances effectively. This includes a personal wealth management website, a letter of intent template and instructions, a life care plan that identifies transition points, funding for special needs trusts, guidance on navigating the maze of support services, and assistance in choosing and drafting appropriate legal documents.
Special Needs Planning Group